Danisa's takes the mystery out of design, so you feel confident.
We guide you through the process of designing your bouquets.
We belive human beings are creators, and we convey truth through our creations.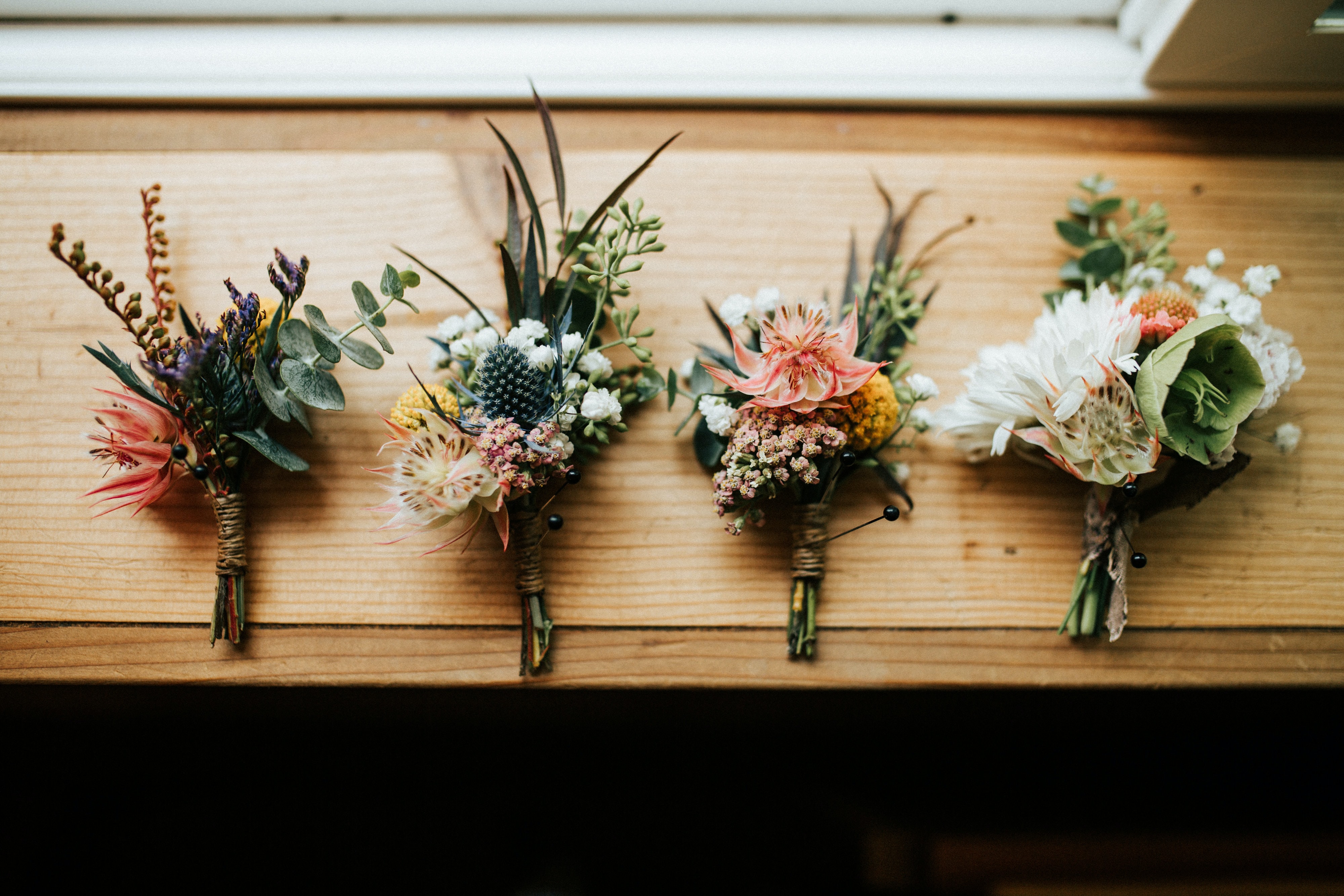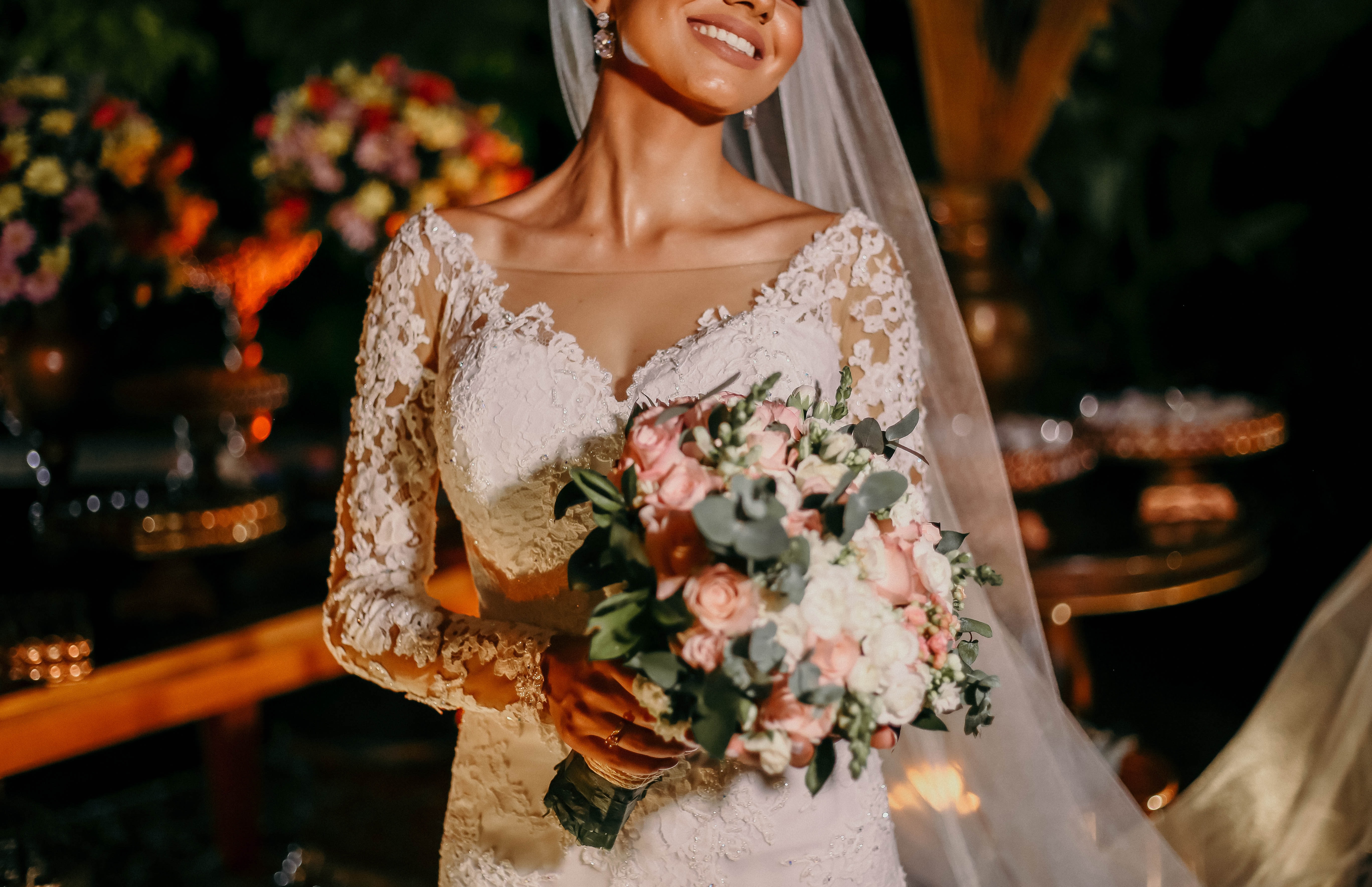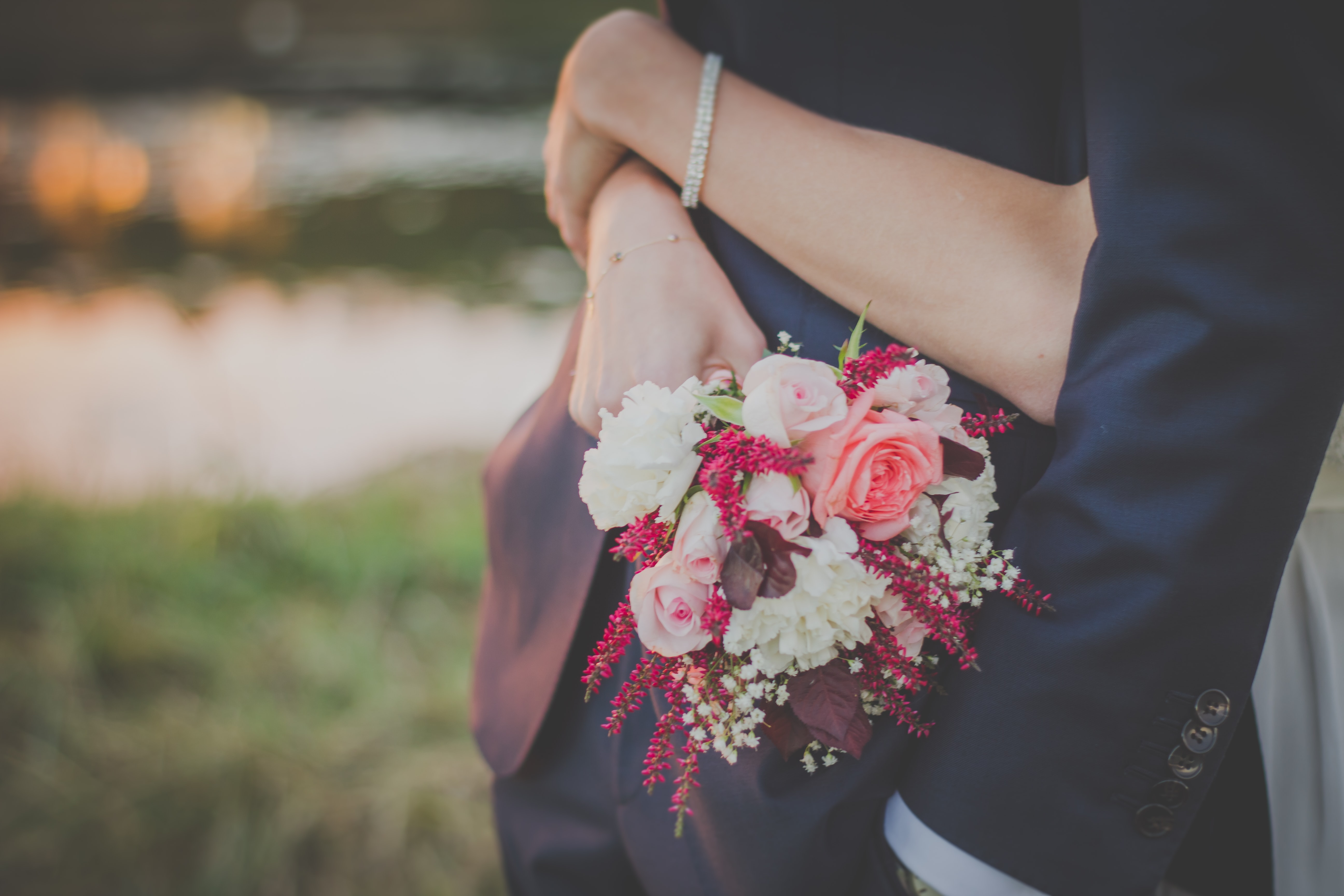 Flower Professionals
If you're a designer looking to host your next workshop, join our community and get a 5% discount.
Flower Lovers
If you're planning a wedding, event or looking to learn DIY skills & tips, join our community and get a 5% discount.
MARYLAND SPACE
We welcome flower designers, artists, and creatives to book our warehouse space for events, workshops, and even photoshoots. Our flowers are in our cooler, so if you are looking for inspiration, come say hi.
Rates
Daily and weekly rates are available upon inquiry.
Address:
8870 Monard Drive,
Silver Spring, Maryland
Open Hours:
Monday through Friday 6:30 AM - 4:30PM
Saturday by appointment only
Contact:
Orders@danisaflowers.com
Book Space
"We ordered flowers in bulk from Danisa's for our wedding and the customer service was top notch. I've had positive contact with everyone but the person I had my meeting with was Cesar and he was awesome! He helped me pick through the flowers I wanted, guided me on how much to get, and never rushed me through on my decisions...The value was excellent and it was a pleasure working with Danisa's. I would recommend them to anyone, especially for brides and grooms looking to make their own bouquets."
Rosie. T, Flower Lover, DIY Wedding Customer
"I ordered fresh cut flowers and greenery for my summer house wedding from Danisa's to make the table arrangements, arbor, hanging vases, and decor both inside and outside our property. With Ana's expert advice and knowledge of flowers in season and colors and varieties that go well together, she helped plan and deliver the perfect mix and quantities of flowers I envisioned."
Anne.S, Flower Lover, DIY Wedding Customer
"I used Danisa's to get the flowers for my wedding (we made our own bouquets) and everything turned out great!"
Natalia. A, Flower Lover, DIY Wedding Customer
"Great alternative to retail prices. Excellent service and my daughter's bridal shower will be extra special because of the beautiful flowers and suggestions from the staff."
Rebecca. S, Flower Lover, DIY Wedding Customer
"I went to Danisa's in pursuit of DIY wedding flowers. I had a very specific vision in mind and showed up at their door with no notice. They both spent about two hours with me: at first discussing my vision, then touring the available flowers. They made recommendations based on my budget, look, and seasonality. They then helped me whittle my flowers down to match my modest budget without betraying the look or cutting away too much volume. They attempted to get something I really wanted that was out of season. When that proved impossible, they filled in with flowers that I had loved but couldn't afford. They were thoughtful, generous, responsive, and an absolute pleasure to work with. I would recommend anyone in the DC area use Danisa's."
Amy.C, Flower Lover, DIY Wedding Customer
MEMBERSHIP SPOTLIGHT:

MICHAEL GAFFNEY
Last month, Flower Professional, Michael Gaffney, booked our space to host a floral design workshop.
The workshop was open to all skill levels and was a fun way for flower lovers to learn how to create DYI flower arrangements at home. Some students want to pursue their own business.
WEDDING SPOTLIGHT:
Dive into your floral creation with confidence, ease, and a little bit of sass. You are painting your dream, so make every stroke count. Choose from our eclectic color pallet of flowers to design the wedding flowers you have always imagined. We make the process simple, affordable, and enjoyable.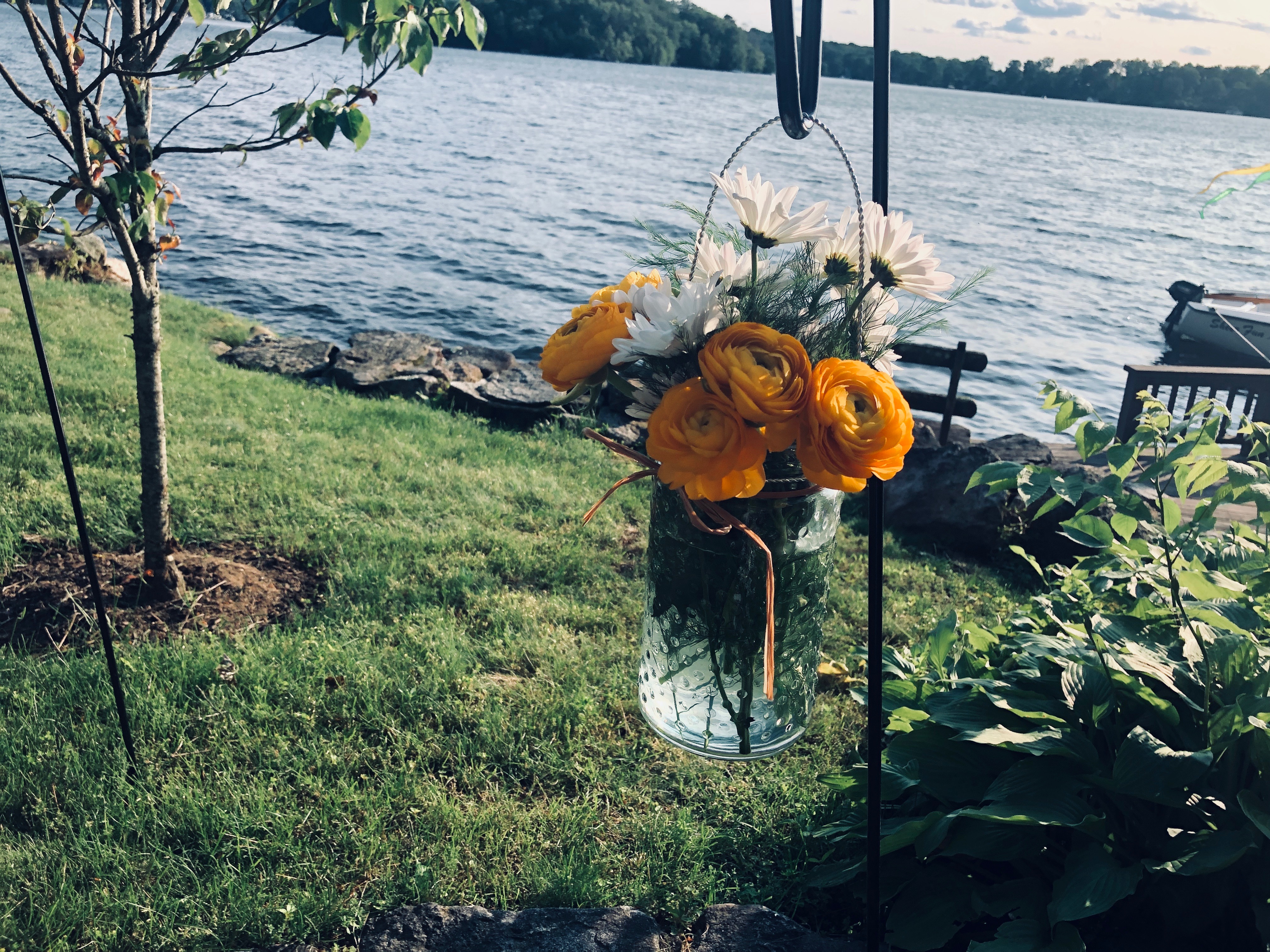 Upcoming Events
Michael Gaffney's Flower Design Class
July 20th - 25th 2020
9 AM - 5 PM