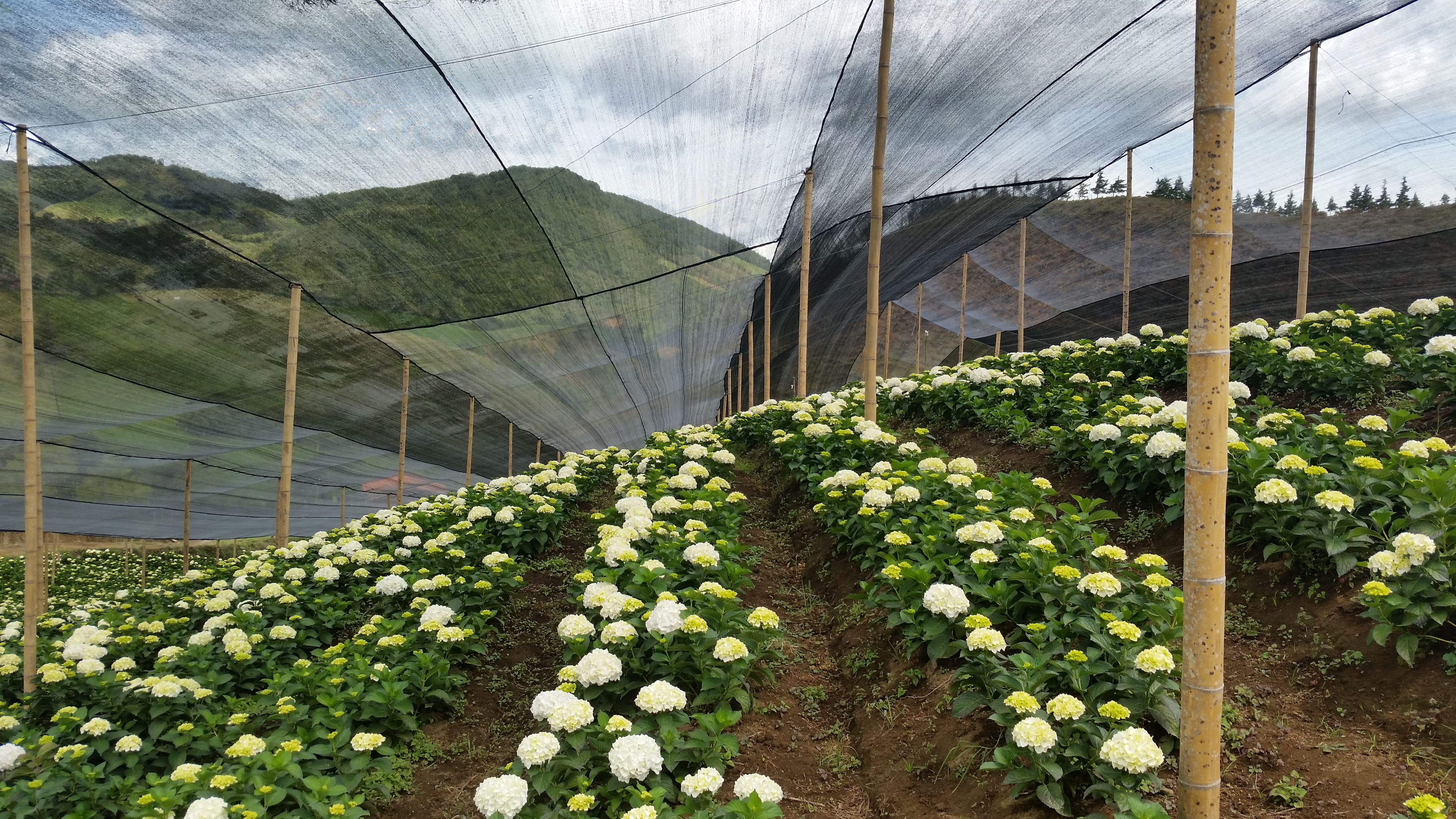 Hi. We're Danisa's,
the Wholesale FLower Company.
We believe flowers are more than a transaction.
Flowers are our passion.
We believe flowers can enhance every aspect of life. They can mark memories, capture aesthetics, and unlock moods - transporting us to a different place. In this way, our flowers will always enhance the quality of your space or the occasion you have in mind.
Our Origins
We started 21 years ago in the Washington DC metropolitan area as a flower wholesale distributor serving event planners, florists and flower shops.
Today, Danisa's Wholesale Fresh Flowers, Inc has grown into a reliable and customer- friendly source of fresh, long-lasting flowers serving clients nationwide.
Our flowers are picked from the best farms in the world
Our bulk flowers come directly from Colombia, Ecuador, Holland, Israel, Thailand, Oregon, and California.
Our wholesale flower suppliers include some of the best flower farms in Latin America and the Netherlands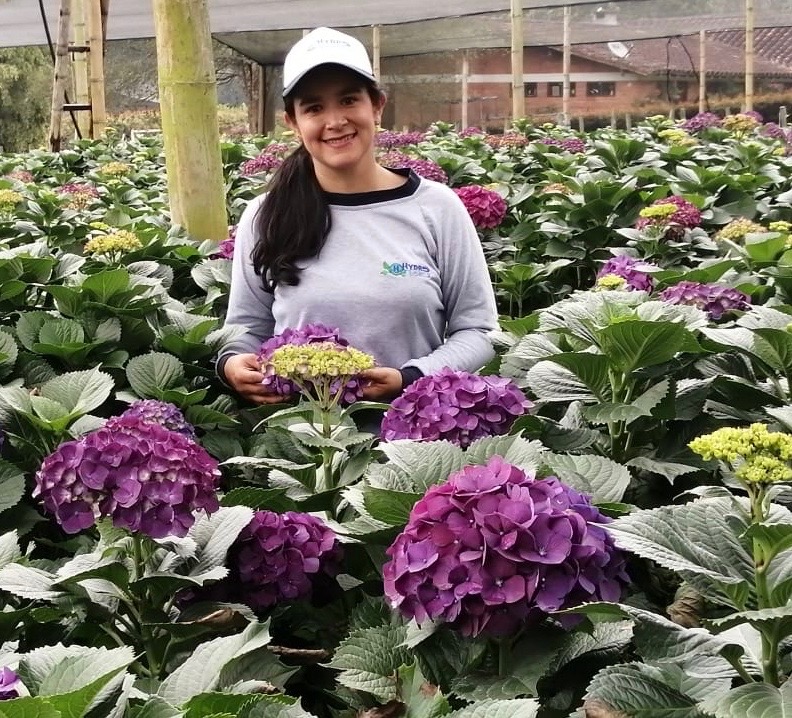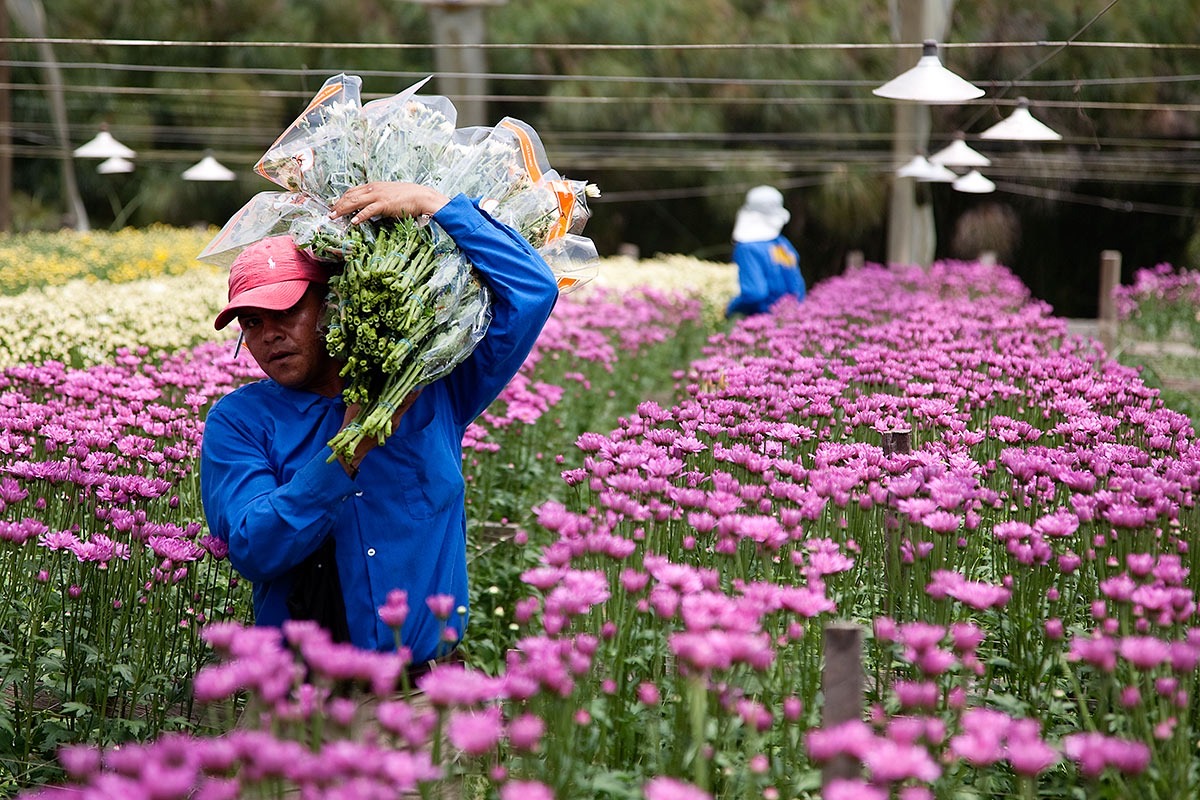 Our team of experts have 25 years of experience
Danisa's is managed by a team of staff with combined 25 years of experience in the flower industry as flower growers, technical consultants to flower growers, flower designers, and wholesale rose distributors.
We're obsessed with personalizing your experience
Our team of experts provide a personalized experience to all of our customers. We are personally involved in every aspect of the business from selecting the farms to overseeing packaging and shipping, to selecting the artisans who design our flowers into spectacular flower arrangements.
We go above and beyond to ensure each of our client's needs are met.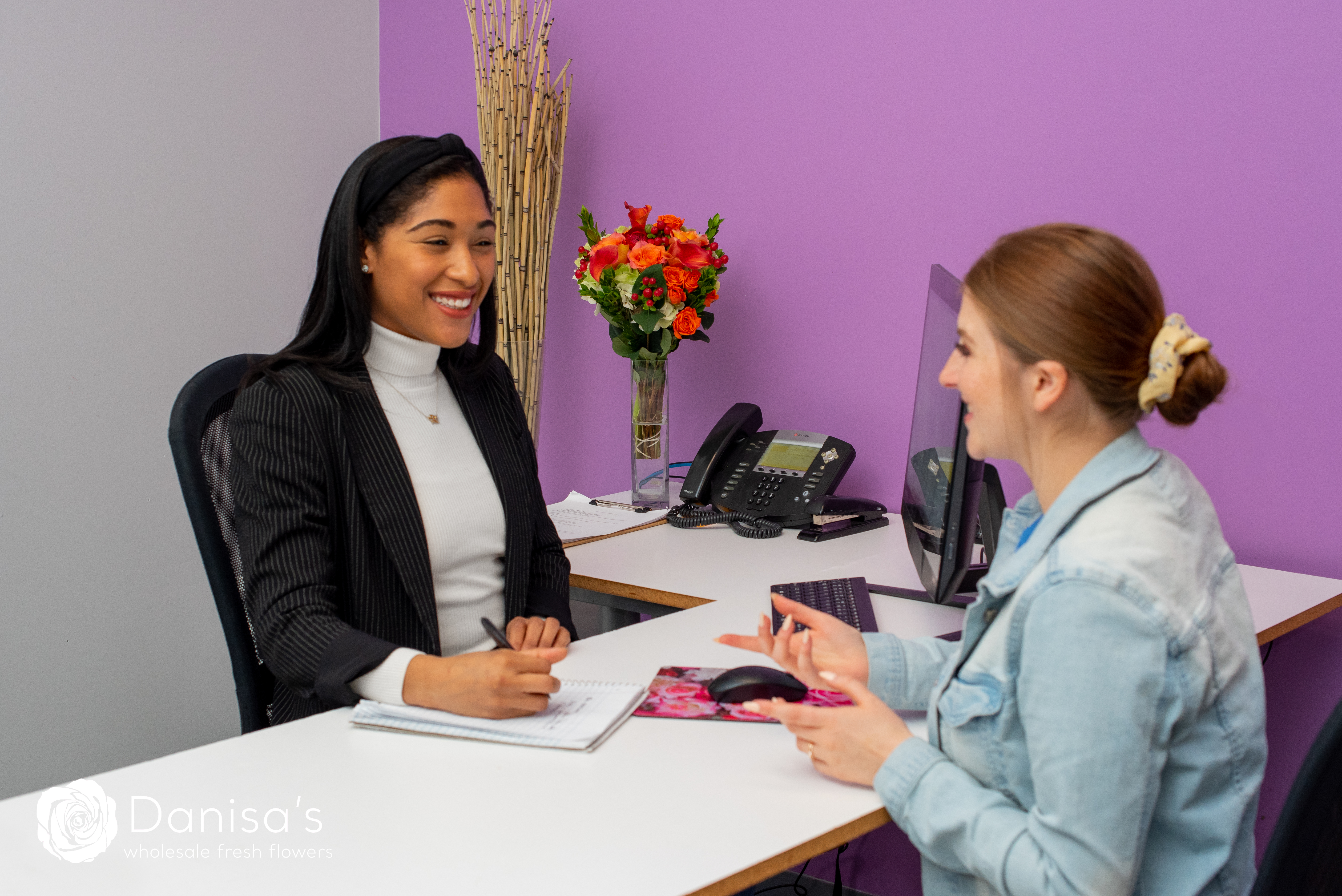 At the end of the day, we close the loops
Our flowers enhance people's lives and so does our business

Communities We Service
We service different communities in the DC Metropolitan area and collaborate with non-profits. Interested? Get in touch!
Environmentally friendly farm
We select and work with environmentally friendly farms that operate with labor-friendly policies toward their employees and their employee's families.
Supporting Minorities
We welcome adults with disabilities to volunteer with us and women minorities.
If interested, contact us!
Location Nationwide Service